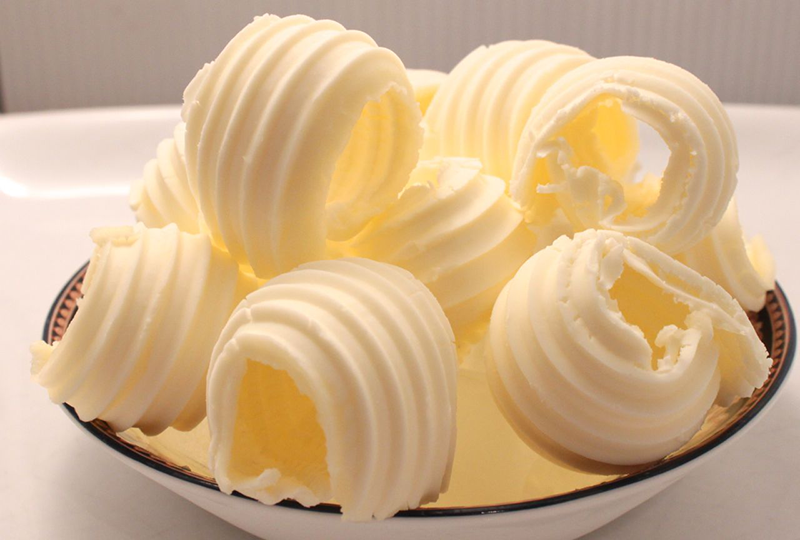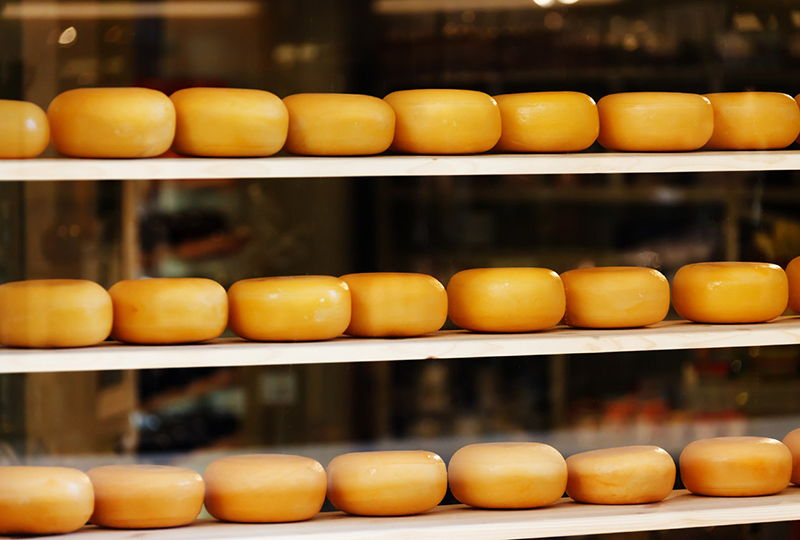 Delifood Company
Delifood has been founded at 1997 as "Delifood Service"
and started trading business especially Cheese items.
Peter Park (president) has done more than 25 years of
professional Trading Service from 1991.
We are proud of our successful business
with worldwide renowned suppliers
and active Korean partners.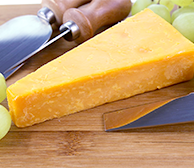 more
CHEESE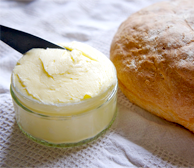 more
DAIRY PRODUCT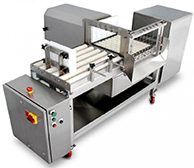 more
DAIRY MACHINE

We are always doing open-minded & partnership business with suppliers and Korean
companies. All of our staff is happy to serve valuable producers and customers.
Delifood trading items...
- Cheese
- Milk & Whey Powder
- Dairy Machine